FABIOLA PATIÑO
After more than 20 years working as an executive in the corporate world, I decided to shift my daily life toward my true passion: holistic health and food. I trained at the Institute for the Psychology of Eating, the world's leading school in Nutritional Psychology, where I received my certification as a Mind-Body Nutrition Coach. At IPE's internationally acclaimed program I learned powerful cutting-edge tools and protocols that enable me to work with weight issues, body image challenges, overeating, binge eating, and a variety of nutrition-related health concerns such as digestion, fatigue, mood, immunity, and others. In addition, I am a Reiki practitioner.
Having overcome personal health issues of my own and being certified as a Mind-Body Nutrition Coach has given me the tools to soulfully help others do the same. I can't wait to hear from you.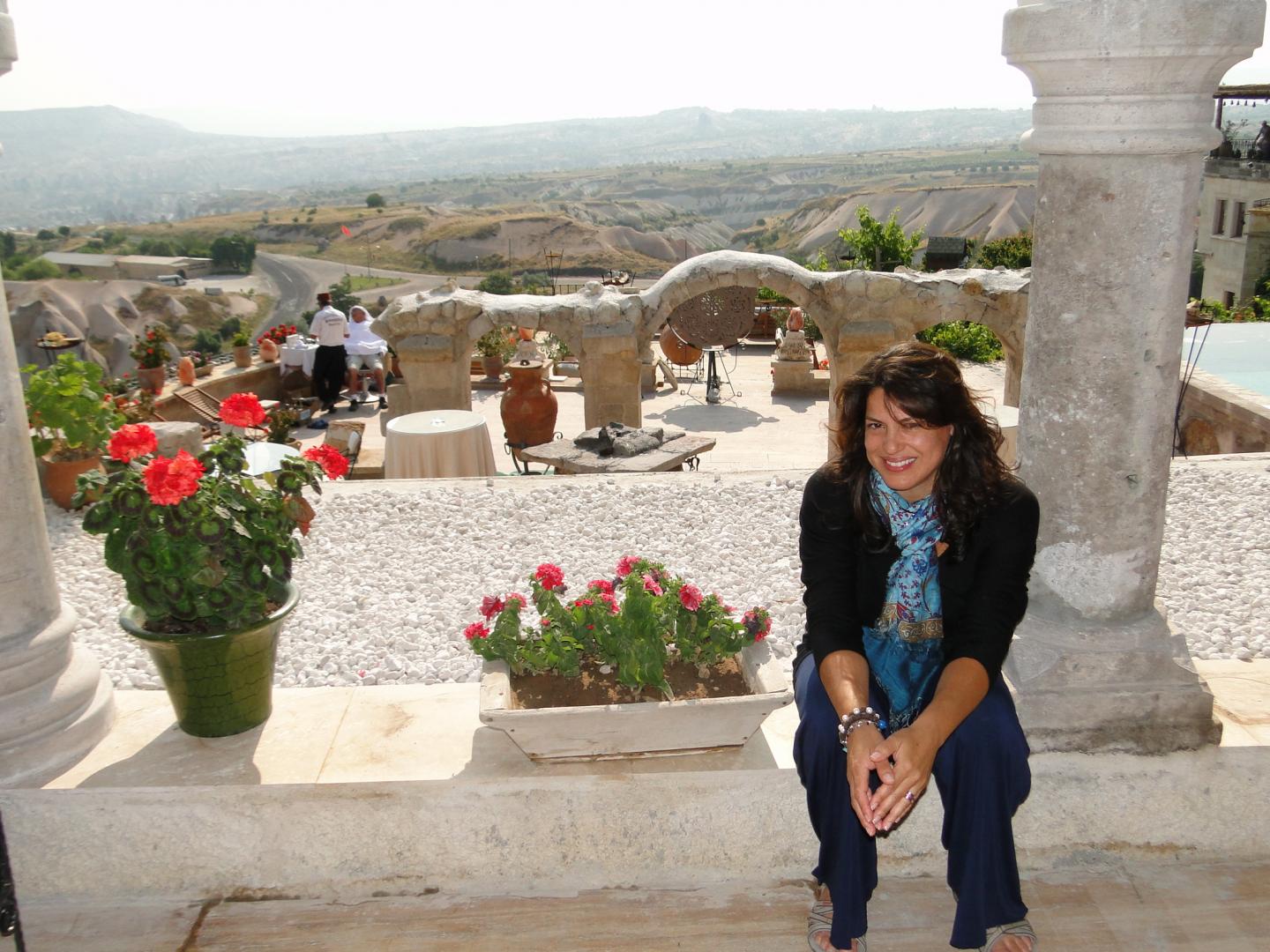 EATING PSYCHOLOGY –
CONNECTING SOUL AND NUTRITION
Are you yearning for a nourishing, trusting, peaceful, and relaxed relationship with food and your body? IT IS POSSIBLE! 
Eating the right food is only half of the journey for optimal health. The other half includes who you are as an eater and how you connect to food.
Eating Psychology Is a holistic philosophy that combines Nutrition and Psychology. Is a cutting-edge approach developed by the Institute for the Psychology of Eating, one of the foremost schools for Nutritional Psychology. Combining dynamic tools and techniques as well as psychological tactics, Eating Psychology addresses crucial issues like binge eating, weight concerns, chronic dieting, poor body image, and various nutritional health matters.
We work by combining many of the best strategies from Nutrition Science and Eating Psychology. By eliminating all the should and shouldn't, we focus on what is actually right for your body and your personal style, taking into consideration all your personal life factors, strengths, thoughts, and beliefs. As we work together in this way, eating and health issues become a place of exploration for growth and self-improvement. 
We take into consideration that your relationship with food is inherently yours' and a crucial part of your life journey.
Our coaching sessions can help you with:
Overeating
Chronic Dieting
Compulsive Eating
Body Image
Digestive Issues
Chronic Fatigue
Nutrition Related Health concern
Mood Swings
HOW WE DO IT:  We take every patient's history and story seriously and we work with our patients closely, integrating mind, body and spirit in our sessions, so you will progressively experience lasting changes from the inside out.
In person one to one sessions
 Virtual sessions (online)
CONTACT
FABIOLA PATIÑO | Mind Body Nutrition Coach
PH: +1 (786) 266.9844
Email: fabiolapatino13@gmail.com
INSTAGRAM: fabiolamindbodynutrition