ADRIANA PATIÑO
Adriana Patiño studied Acupuncture in Venezuela and graduated from Escuela Nei Jing of Venezuela in 2006. Adriana worked in an Acupuncture Comunity Clinic for two years before coming to Miami in 2008. In 2013 she graduated from the Acupuncture College of Miami, with a degree of Master in Oriental Medicine, and a degree of Bachelor of Health Science both with honors, Cum Laude.
Adriana is a second generation acupuncturist. Her first experience with acupuncture came as a child as she witnessed her father's fight escalating depression. In his search for healing, he met a French acupuncturist who through this ancient and effective treatment cured him of this difficult condition. This experience was so life-changing, that he decided to dedicate his life to the study and practice of Acupuncture and Homeopathy.
His passion became so great that he taught her the importance of sustaining good health through the use of oriental medicine.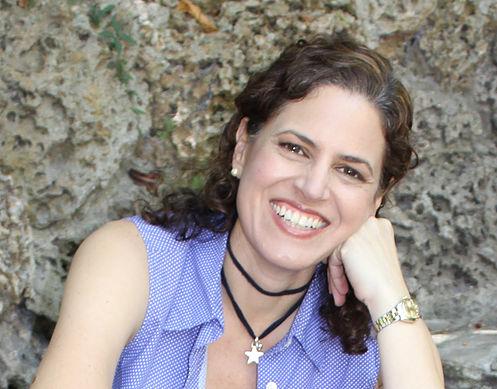 In March 2006, she was diagnosed with Ulcerative Colitis. She was prescribed a drug to alleviate the symptoms. During the first year of treatment, she suffered constant relapses, which were treated by increasing the dosage of the medicine. Instead of finding relief, the side effects began to deteriorate her health.
After one year of intensive acupuncture treatments along with Chinese herbal medicine, she is completely healed.
Adriana's passion for this incredible medicine has only increased through her years of practice. Her mission and intention are to provide patients with side-effects-free treatments, to help  restore and enhance their  health by balancing the bodies through oriental medicine that will allow them to enjoy the invaluable gift of physical and emotional wellbeing.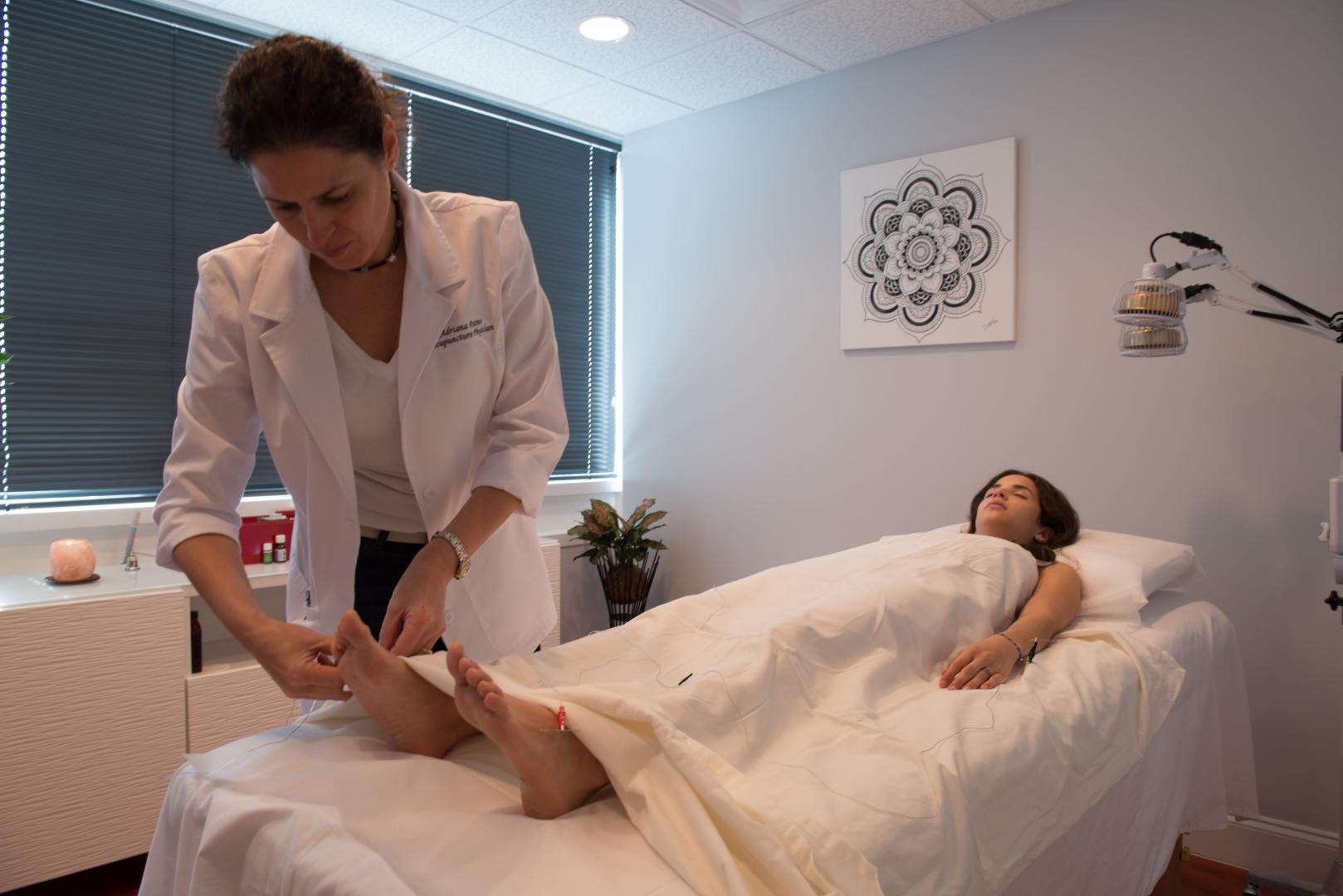 FABIOLA PATIÑO
After more than 20 years working as an executive in the corporate world, I decided to shift my daily life toward my true passion: holistic health and food. I trained at the Institute for the Psychology of Eating, the world's leading school in Nutritional Psychology, where I received my certification as a Mind-Body Nutrition Coach. At IPE's internationally acclaimed program I learned powerful cutting-edge tools and protocols that enable me to work with weight issues, body image challenges, overeating, binge eating, and a variety of nutrition-related health concerns such as digestion, fatigue, mood, immunity, and others. In addition, I am a Reiki practitioner.
Having overcome personal health issues of my own and being certified as a Mind-Body Nutrition Coach has given me the tools to soulfully help others do the same. I can't wait to hear from you.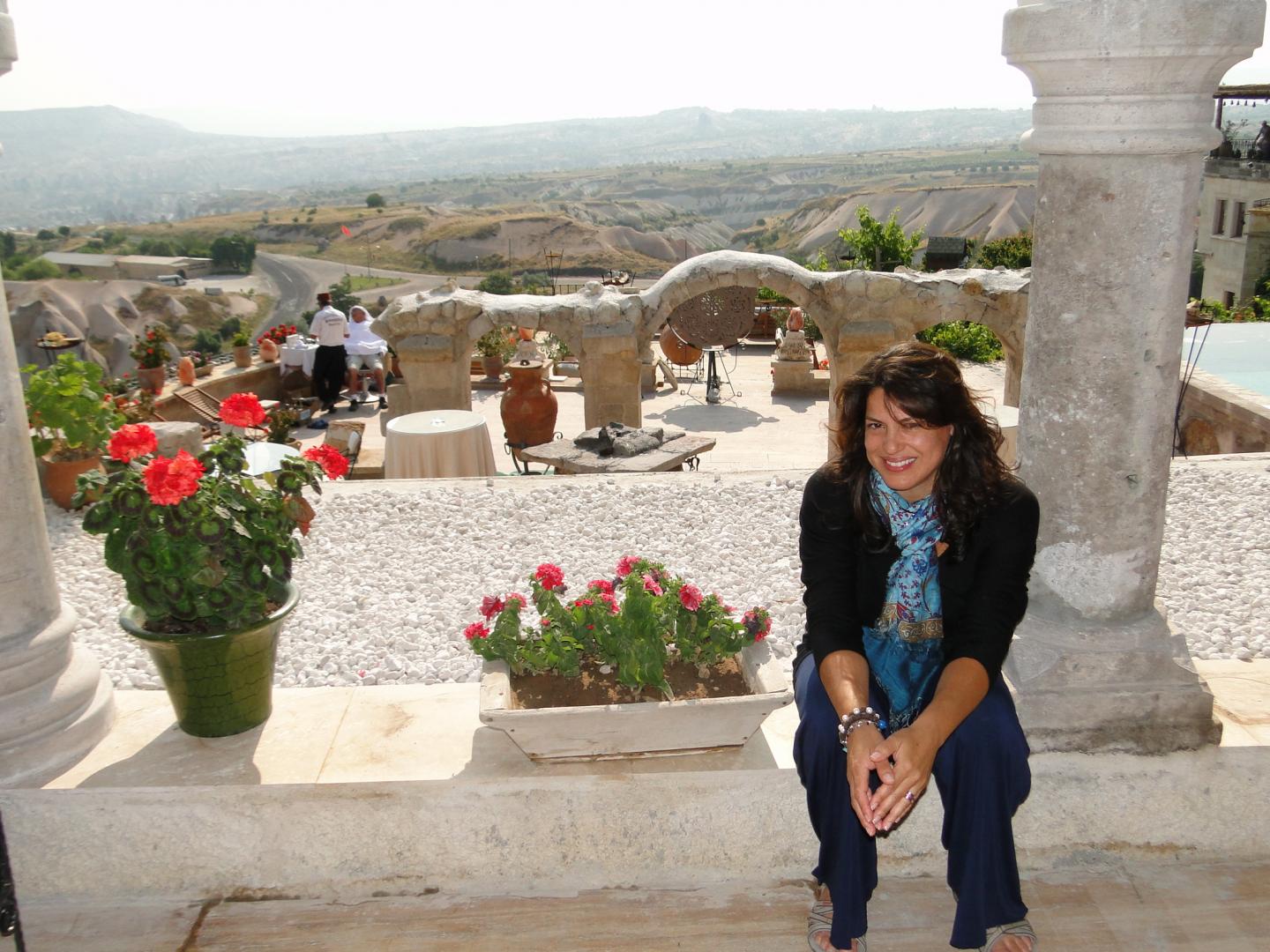 MIND BODY NUTRITION –
CONNECTING SOUL AND SCIENCE
Are you yearning for a nourishing, trusting, peaceful, and relaxed relationship with food and your body? IT IS POSSIBLE! 
Eating the right food is only half of the journey for optimal health. The other half includes who you are as an eater and how you connect to food.
Mind Body Nutrition Is a holistic philosophy that combines Nutrition and Psychology. Is a cutting-edge approach developed by the Institute for the Psychology of Eating, one of the foremost schools for Nutritional Psychology. 
Mind Body Nutrition explores in depth how emotions and thoughts influence your physical, mental and emotional health.  It is an exciting and new filed that advances the practice of clinical nutrition by exploring the psychophysiology of how your thoughts, feelings and beliefs impact nutritional metabolism and health.
By combining many of the best strategies from Nutrition Science and Eating Psychology, Mind Body Nutrition goes far beyond classical nutrition by focusing on the fascinating connections between brain, body and behavior. We focus on what is actually right for your body and your personal style, taking into consideration all your personal life factors, strengths, thoughts, and beliefs. As we work together in this way, eating and health issues become a place of exploration for growth and self-improvement. 
We take into consideration that your relationship with food is inherently yours' and a crucial part of your life journey.
Our coaching sessions can help you with:
Overeating
Chronic Dieting
Compulsive Eating
Body Image
Digestive Issues
Chronic Fatigue
Nutrition Related Health concern
Mood Swings
HOW WE DO IT:  We take every patient's history and story seriously and we work with our patients closely, integrating mind, body and spirit in our sessions, so you will progressively experience lasting changes from the inside out.
In person one to one sessions
 Virtual sessions (online)
CONTACT
FABIOLA PATIÑO | Mind Body Nutrition Coach
PH: +1 (786) 266.9844
Email: fabiolapatino13@gmail.com
INSTAGRAM: fabiolamindbodynutrition