Acupuncture and Oriental Medicine Miami
Welcome to Adriana Patiño Acupuncture!
Founded in 2013 by Adriana Patiño, we treat a variety of health conditions through holistic therapies. Our health center is located in Miami.
Expert Acupuncturist
Adriana Patiño Acupuncture is a health and healing center that specializes in acupuncture and holistic therapies.
With extensive experience and knowledge in acupuncture and holistic medicine, including herbology, we seek to restore the physical and emotional well-being of patients residing throughout South Florida. We offer a holistic approach and individualized treatment plans.
Safe and efficient treatments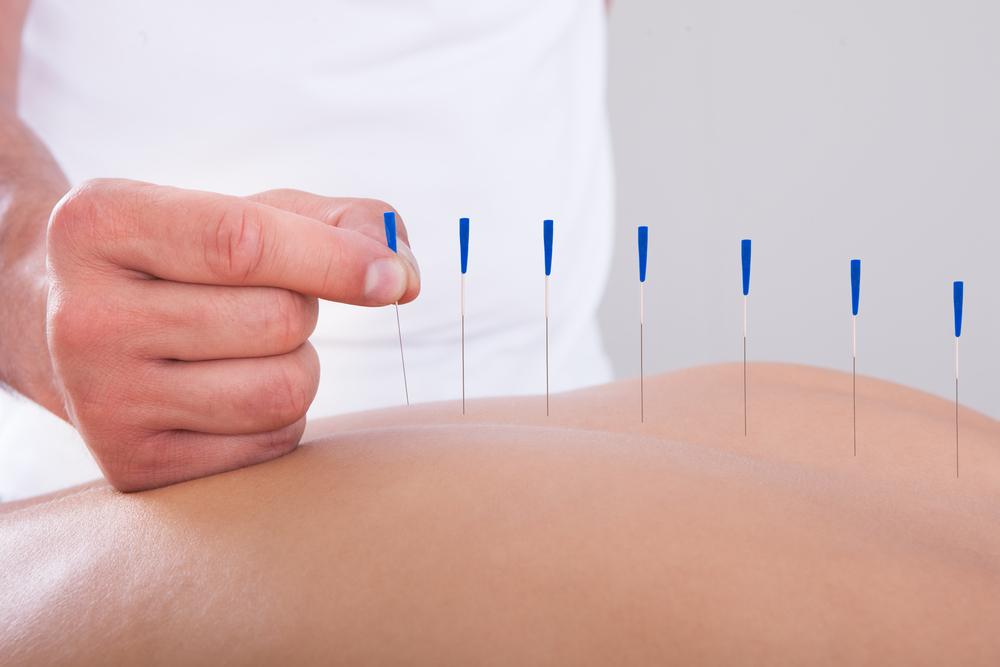 Holistic Therapies
As a professional acupuncturist, Adriana Patiño treats a wide variety of health conditions, such as chronic pain, infertility issues, depression, IBS and many other disorders and illnesses.
Our treatments include:
Acupuncture
Cupping
Moxibustion
Herbal Medicine
Point Injection Therapy
Vitamin Therapy
Lipo Fat Burning Injection
Get in touch to book your appointment now.
Holistic treatments to restore balance and harmony in your life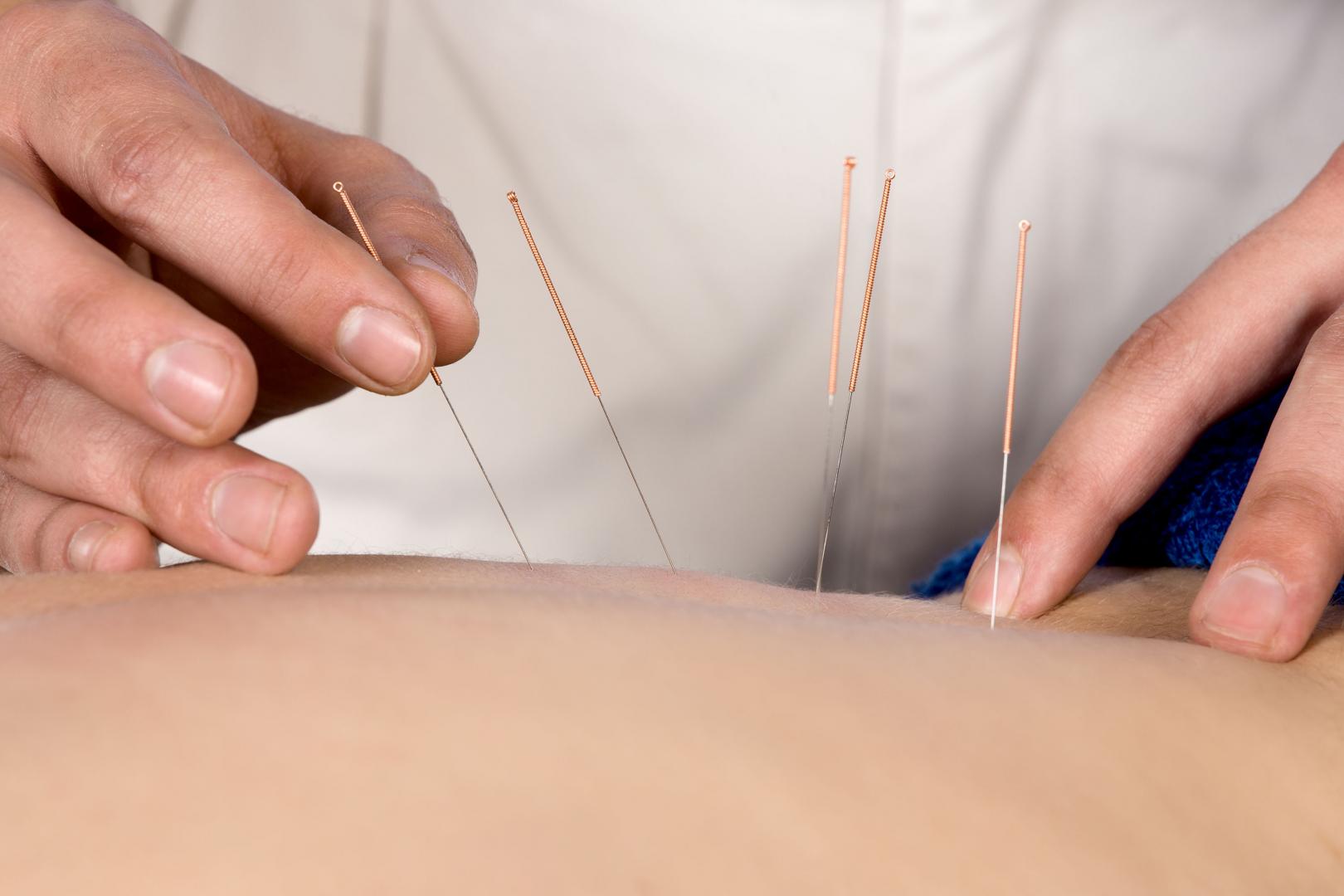 Why Choose Adriana Patiño Acupuncture?
Adriana is fully trained in several forms of holistic medicine, including acupuncture and herbology
A tailored approach to each customer's individual needs and physiology
Reliable and Professional Service
Our record and numerous 5-star reviews speak for themselves
Our clean, comfortable and private office is sure to put you at ease.
Pain relief made easy
Adriana provides effective pain relief through her expertise with acupuncture and holistic medicine.
Call now for an appointment!