Depression/Anxiety/Stress
Adriana Patiño Acupuncture has years of experience treating a wide range of health issues, such as depression, through holistic medicine. Our center is located in Miami.
Depression and Acupuncture
Did you know that people of all ages and genders are susceptible to depression? If you are looking for an holistic and effective treatment option to antidepressants, you've come to the right place! Adriana Patiño Acupuncture can help you overcome any difficulties through acupuncture.
For more information, join us at our Miami center. We've created a space where comfort and cleanliness are priorities, and clients are encouraged to speak openly. Working together, we'll be able to establish the most appropriate plan for treatment.
Restore balance and harmony in your life

 
We give you a youthful glow
Acupuncture
Depression Treatment
Fertility Treatment by Acupuncture
IBS (irritable Bowel Syndrome) Treatment
Pain Treatment by Acupuncture
Extensive Experience
Holistic Approach
Reliable and Professional Service
Pleasant Surroundings
Miami
Coral Gables
Miami Beach
Stress and Anxiety
Acupuncture does not only treat physical disorders but emotional ones as well. Anxiety, stress and fatigue affect everyone from time to time.
Our certified practitioner at Adriana Patiño Acupuncture is highly experienced and will recommend an individual treatment plan that addresses your particular health condition and needs. Book an appointment today.
Holistic therapies that make you feel comfortable in your skin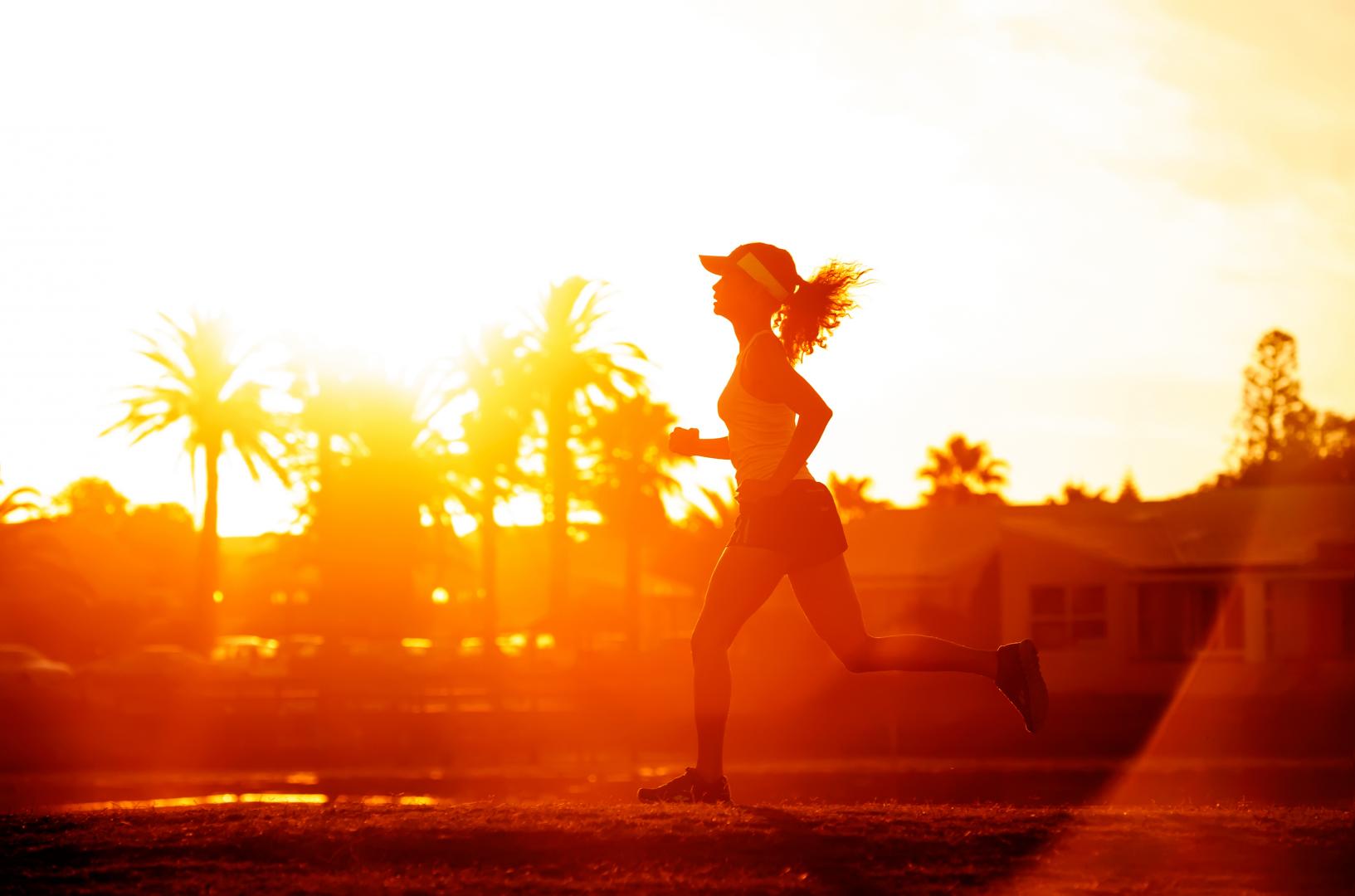 Feel free to get in touch to discuss your needs.
Adriana provides effective pain relief through her expertise with acupuncture and holistic medicine. Call now for an appointment!