Fertility/PMS/Woman Health
Based in Miami, Adriana Patiño Acupuncture treats a wide range of fertility issues with acupuncture and holistic medicine.
Treating Infertility With Acupuncture
Fertility issues can be upsetting for anyone who is trying to conceive. If you are struggling to begin the journey to parenthood, Adriana Patiño Acupuncture can help. Acupuncture is a safe way to restore balance to your reproductive system.
Rest assured that we take every precaution to ensure safe and comfortable treatments.
Begin your journey to parenthood at Adriana Patiño Acupuncture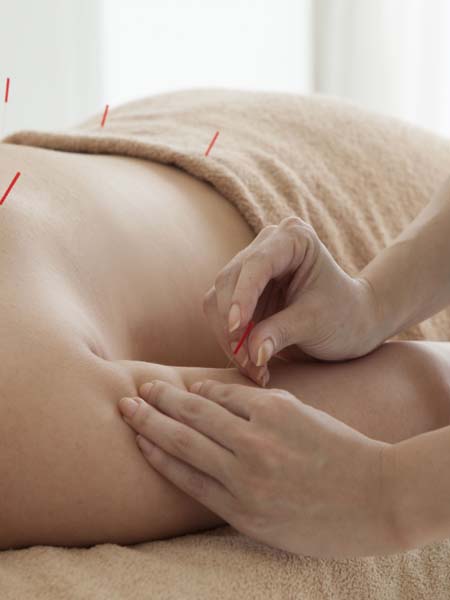 We give you a youthful glow
Acupuncture
Depression Treatment
Fertility Treatment by Acupuncture
IBS (irritable Bowel Syndrome) Treatment
Pain Treatment by Acupuncture
Extensive Experience
Holistic Approach
Reliable and Professional Service
Pleasant Surroundings
Miami
Coral Gables
Miami Beach
A Holistic Approach
Whether you are experiencing abnormal periods, PCOs, low sperm count, poor egg quality or have been through multiple miscarriages, Adriana Patiño Acupuncture treats diverse fertility conditions with acupuncture and holistic therapies.
 
With an extensive background in holistic and herbal medicine, we listen to each of our patient's history and individual goals before starting any treatment. Do not hesitate to contact us with any questions. Our acupuncturist can help you overcome the challenges that you are facing.
Individualized treatment plans that will transform you from patient to parent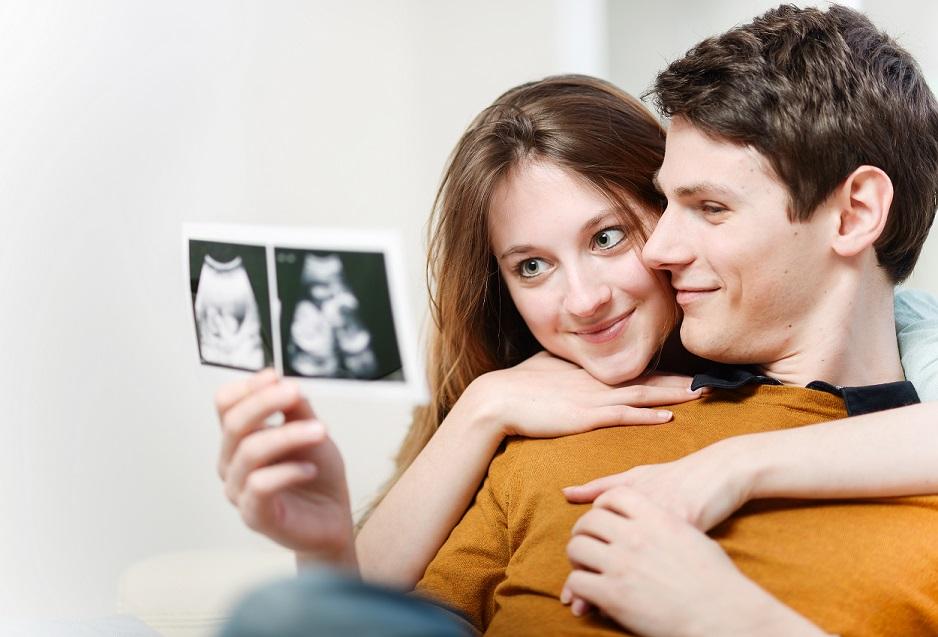 We offer a holistic approach.
Adriana provides effective pain relief through her expertise with acupuncture and holistic medicine. Call now for an appointment!